Leave the Stress of Selling Your Home Behind

Minimize Your Expense

Sell Your Home Fast

Move Forward With Life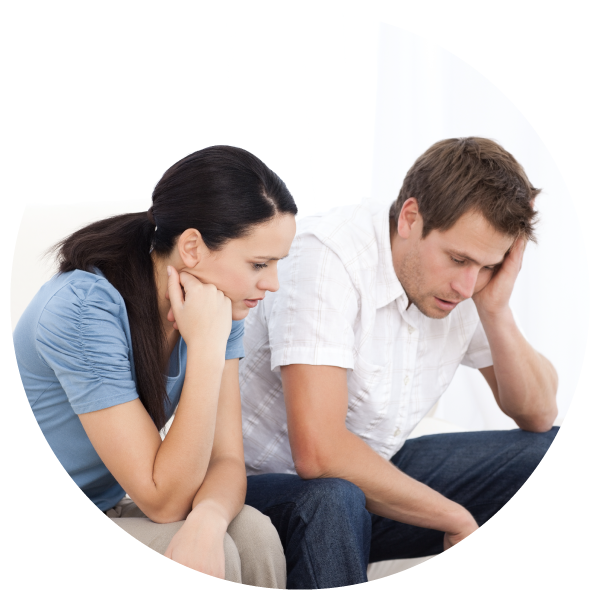 Stop Losing Sleep Over Selling Your Home
Avoid or stop foreclosure
Divorce or separation
Downsizing your home
Serious disrepair
Loss of a parent or relative
Need immediate cash
Avoid or stop foreclosure
Divorce or separation
Downsizing your home
Serious disrepair
Loss of a parent or relative
Need immediate cash
You Don't Have To Do It Alone
We've helped folks who have fallen on hard times, had health complications, or couldn't keep up with maintaining their property anymore. We understand you've invested time and energy into your place.
We are here to help.
Selling A Home Should Be Simple and Stress-Free
At Flipping Cincy, we offer an alternative for homeowners. People like you, who want to sell their place "as is," need to know they can trust it to someone who will take care of it. 
Every day we talk to homeowners who feel stuck in a home that needs some TLC. It's stressful when they don't have a partner they can trust to make that happen.
What's different about Flipping Cincy is we focus on providing the right type of renovations that will transform your home to serve another family for years to come.
Over the last fifteen years, hundreds of homeowners in Ohio and Kentucky have trusted us to buy their homes. You get a fair price and leave behind the inconvenience of trying to sell a home that isn't market-ready.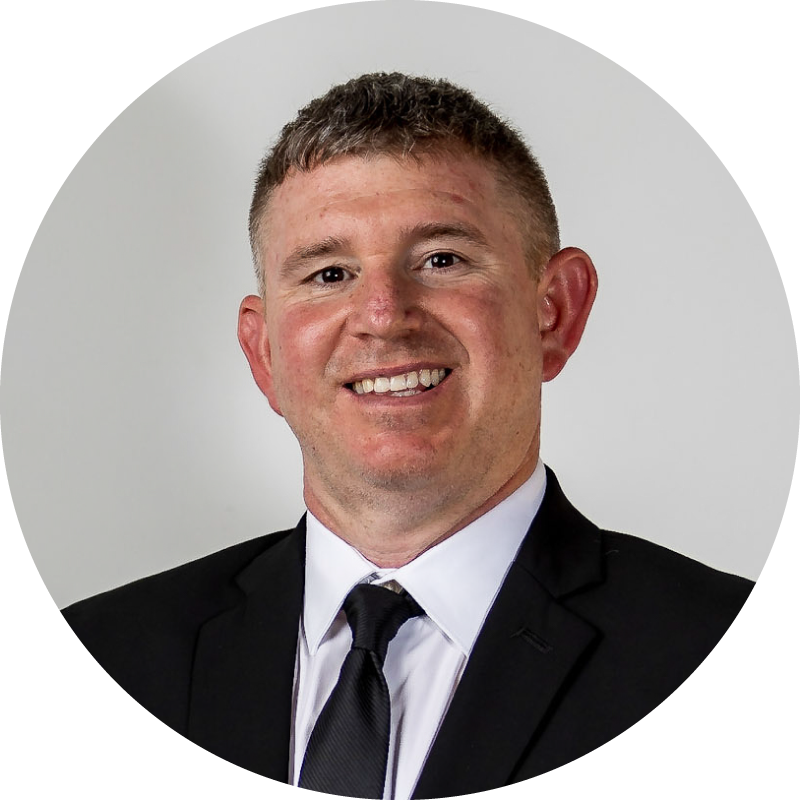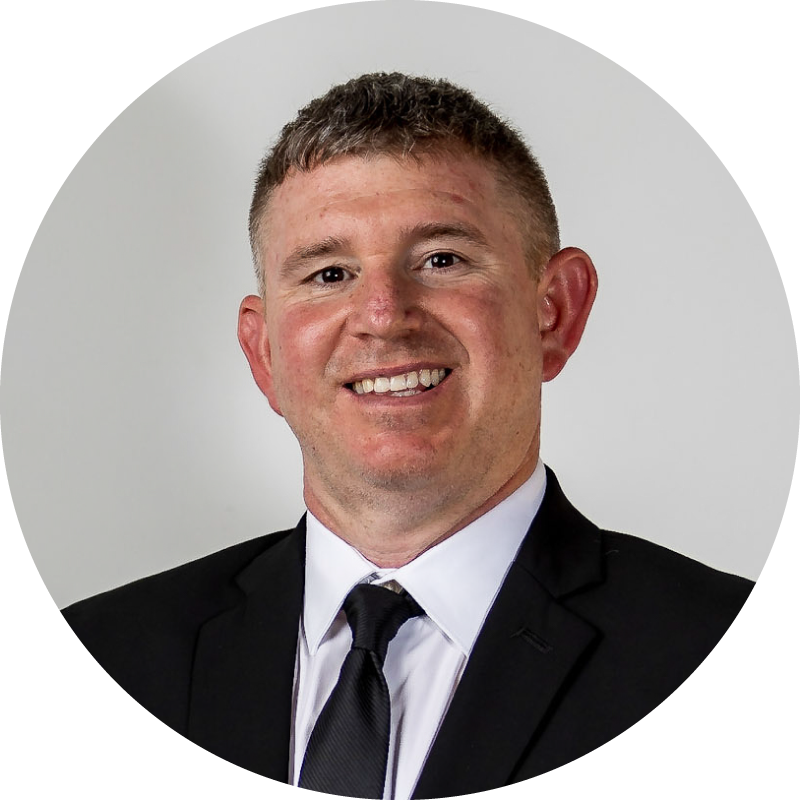 If someone is considering working with Kevin, we would say, "Do it!" Kevin cares deeply about the families he works with. Providing quality materials, his final product is always gorgeous!
Keith & Tiffany Messer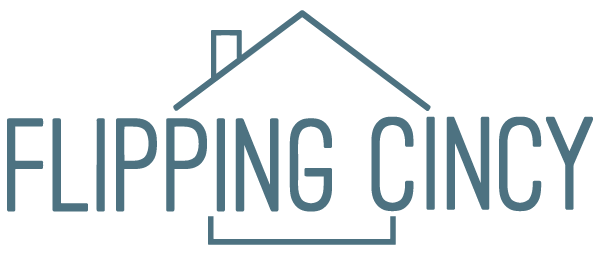 Sell Your Home in 3 Easy Steps
1. Get A Free Assessment.
We'll evaluate your property and call you back with a ballpark offer.
2. We'll come to you.
Once we meet and see everything in person, we'll make an offer or within 24 hours.
3. Have the freedom to move forward!
You choose your moving date and leave with your investment in hand and peace of mind for the future.
Don't settle for a fly by night flipper who's only looking at profit margins. Partner with a dedicated team of professionals that has purpose, heart, and a commitment to doing things right.
Let us worry about the details so you don't have to. Give us a call and start your journey today toward freedom. It's an investment in your property, the community, and, most importantly- your future.
Kind Words from Folks Who Know
The passing of our son Ben was earth-shattering. When Kevin invited us to participate in the "Home is Where the Heart Is" for "Demolition Day" we couldn't say, "Yes!" fast enough. Kevin helped us take our grief and transform it into something positive for the community in Ben's memory. We are grateful for this opportunity. To honor our son's fighting spirit, Flipping Cincy donated to the Cincinnati Children's Hospital Heart Institute—providing life-saving care to the world's most critical patients. If someone is considering working with Kevin, we would say, "Do it!" He cares deeply about the families he works with, uses quality materials, and his final product is always gorgeous!
After working with Kevin on many home renovations, my biggest observation of him and his work has been his tremendous sense of family, heritage, and historical preservation in everything he does. Kevin works hard to bring back the character of each home project he undertakes. In times when we begin to question the toughness and frustrations that often come with construction projects, it serves me well to take a step back and focus on why we do this work. Having Kevin as someone I look to help carry that vision through is refreshing and something we should all strive to be a part of. Doug Green - Partner.
After our parents passed, the biggest challenge my siblings and I faced was selling their home. It fell in serious ill repair as they were both ailing in the last years of their life. It was overwhelming and disheartening to figure out how to deal with it. Everything changed when we met Kevin. He saw the good "bones" beneath the troubled exterior and offered a price for our childhood home. Showing his intention wasn't just to "flip" it as fast and cheaply as possible. But to truly invest in restoring its value and its place in the neighborhood. The house now has a new life for another family, and the transformation was breathtaking. The house had come full circle. Giving me a sense of satisfaction and closure, knowing my parents would have been happy to see it too. Working with Kevin felt like having a partner. Throughout the process, Kevin's interactions with me were grounded in warmth, fairness, and respect. Serving Customers with a Strong Vision and Values
Core Values
Do what we say
Do it right
Develop lasting relationship
Discuss openly and honestly
Our Vision
To provide beauty, quality, value, to people's lives and revitalize homes in great locations.
You've Got Questions. We Have Answers.
Will You Purchase My Home That Has Known Issues Or Needs Major Repairs?
Yes, that's what we do every day as we buy houses "as is" in literally any condition. Whether it needs $1,000 in repairs or $100,000 in repairs, that's not an issue. 
We are interested even if your house has significant problems. Issues such as asbestos, lead paint, termites, pests, mold, water intrusion, or needs repairs to the structure, foundation, roof, or even have damage from freezing. We are interested in buying your home. 
At Flipping Cincy, we have built a very experienced and knowledgeable construction department with the expertise to handle a wide variety of issues and repairs.
Do I Have To Remove My Household Items and Other Belongings?
You don't have to lift a finger. There's no need to pay to hire labor to do the heavy lifting or a need to pay for a dumpster. It's simple; you take any belongings you desire and leave everything else to us. We will recycle or donate items left behind in the home.
What Are The Fees?
There are no fees or commissions to pay when you work with us. After your complimentary, no-obligation appointment, you'll receive a purchase offer within 24 hours. 
If you agree, at closing, you will receive your sales proceeds in the amount of the purchase price, less any outstanding loans and property taxes due. Profits can be by check or by wire transfer (subject to bank wire fees) upon request. 
It's straightforward. There are no games or hidden costs.