Our latest project at this stunning 19th century home in St. Bernard captured the hearts of many, including the original homeowners that graced it for more than 50 years, when we showcased the beautiful transformation to the community. We peeled back the many layers, stories, and charm to this original 3 bed, 2 bath home giving it modern appeal with an open concept floor plan, building custom kitchen cabinets and preserving historic details like the floors and staircase. The property also features a first-floor bedroom, full bath, and laundry room. Even better – it's tax abated for 10 years.
When we bought the property, we knew we were in for quite the renovation. But we also knew we had a unique opportunity to make a real impact in an overlooked neighborhood that still had the potential for growth. That's why we teamed up with BenStrong and Cincinnati Children's Hospital to host a collaborative demo day to get a cause and an organization we care about involved. This inspiring event, Home is Where the Heart Is, brought the community together to start making this house a home. The best part – for all the time and effort spent by volunteers, the Flipping Cincy team donated money to benefit the Cincinnati Children's Hospital's Heart Institute. With the support of the St. Bernard Police Department, City Services, La Rosa's in St. Bernard, and other inspiring volunteers, we were able to not only make this a home that the original owners were genuinely proud of, but that also contributed to the revitalization of the St. Bernard community.
 Home is Where the Heart is Demo Day
This whole project started with a purpose – to give back to a growing neighborhood and cause we care about deeply. To kick-off the Park Pl house renovation, we brought the most passionate volunteers together from the St. Bernard community, Cincinnati Children's Hospital, and the BenStrong organization, for a full-fledged demo day. Houses become homes with lots of love, hard work, sweat, a dedicated team, and La Rosa's pizza after all.
We were able to raise $5,500 to help the BenStrong organization get 40% closer to their goal of dedicating a patient's room at Cincinnati Children's Hospital in Super Ben's honor. Check out the inspiring video of our team presenting the Messer's with the big check below.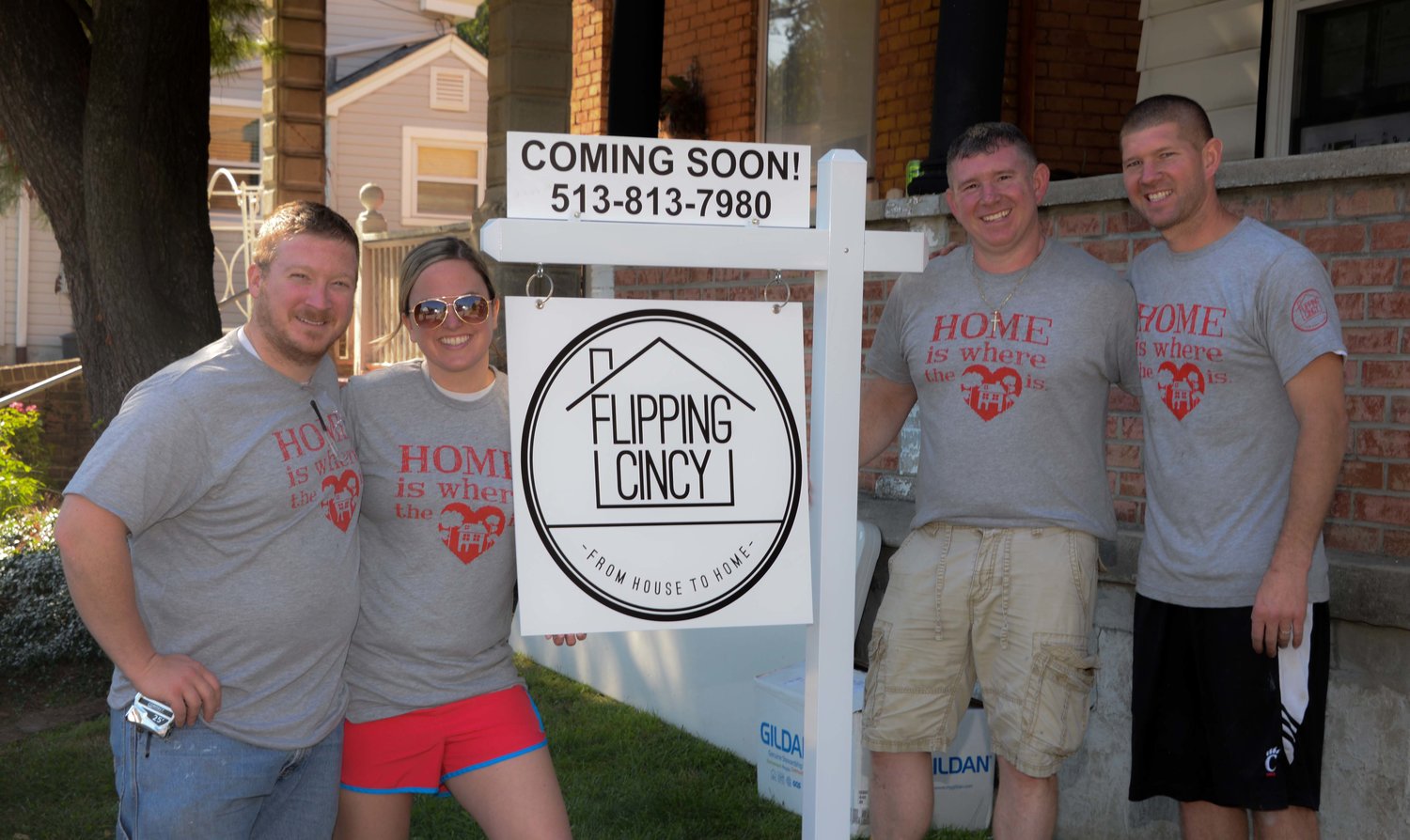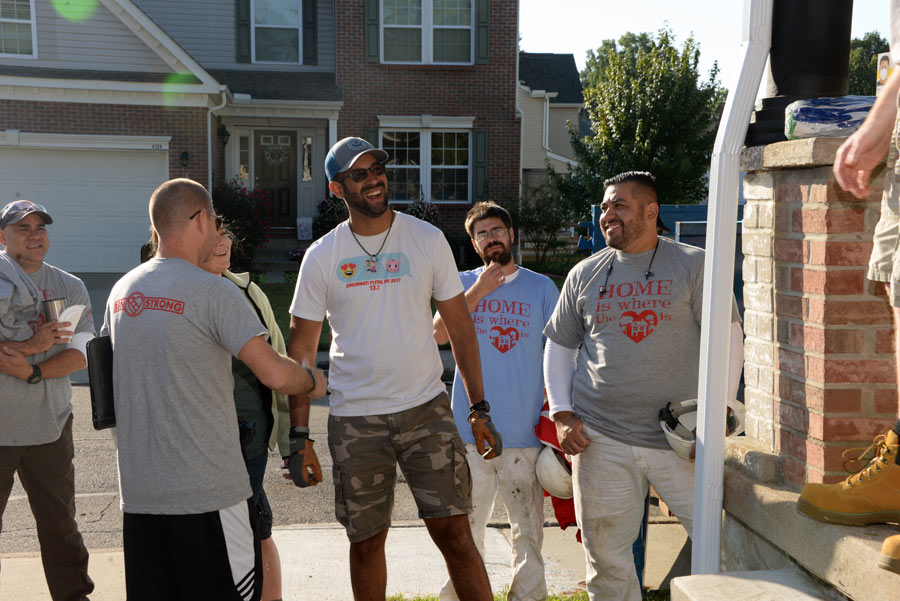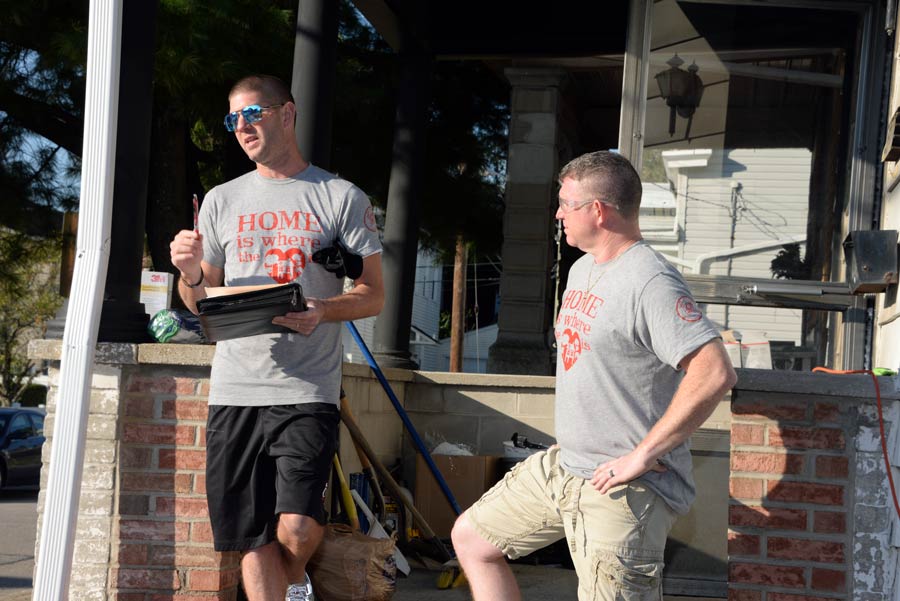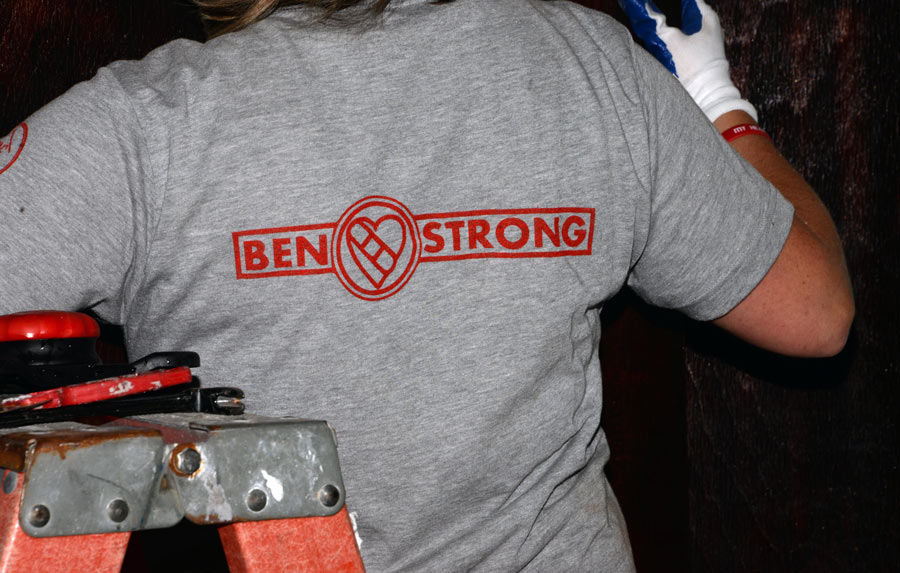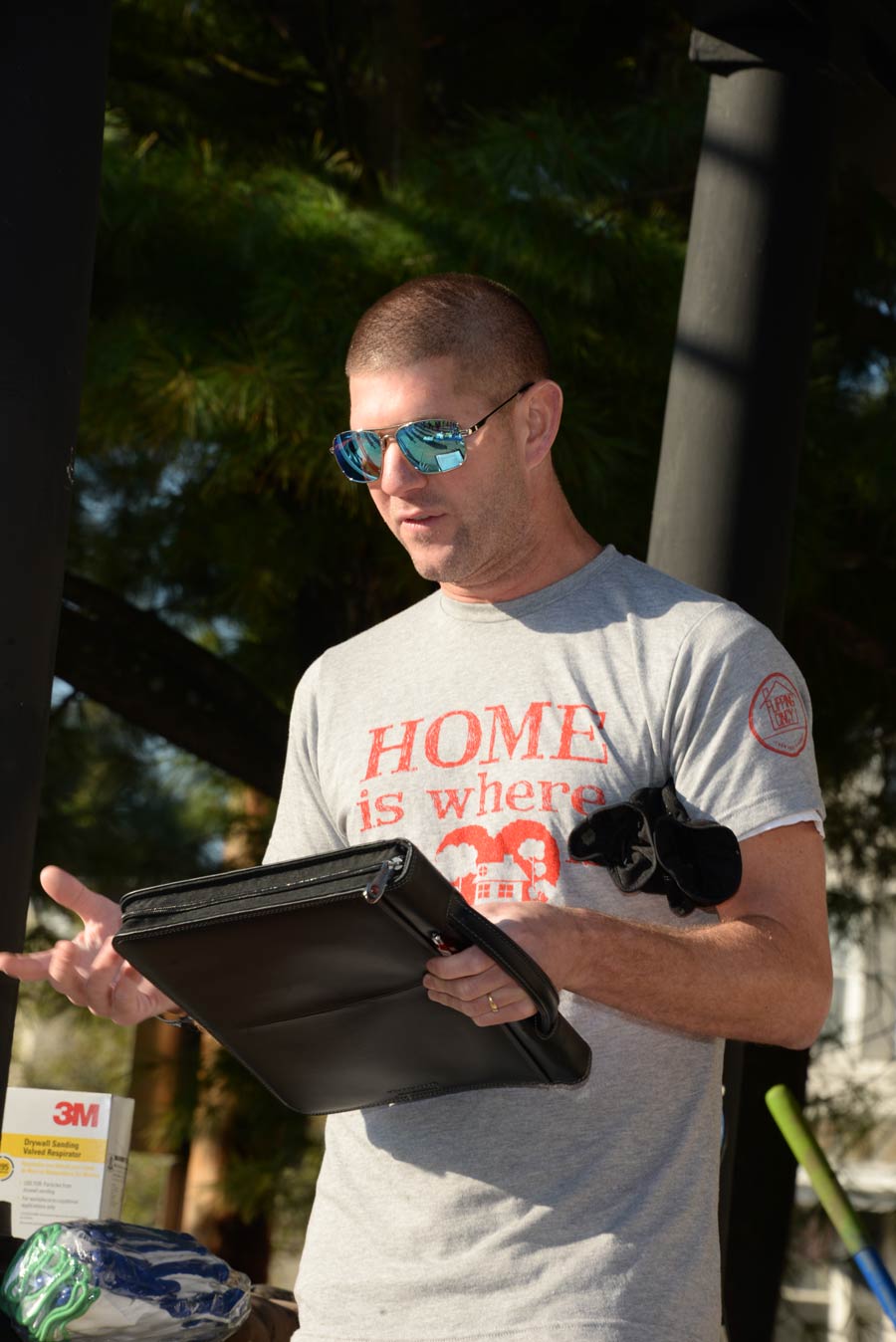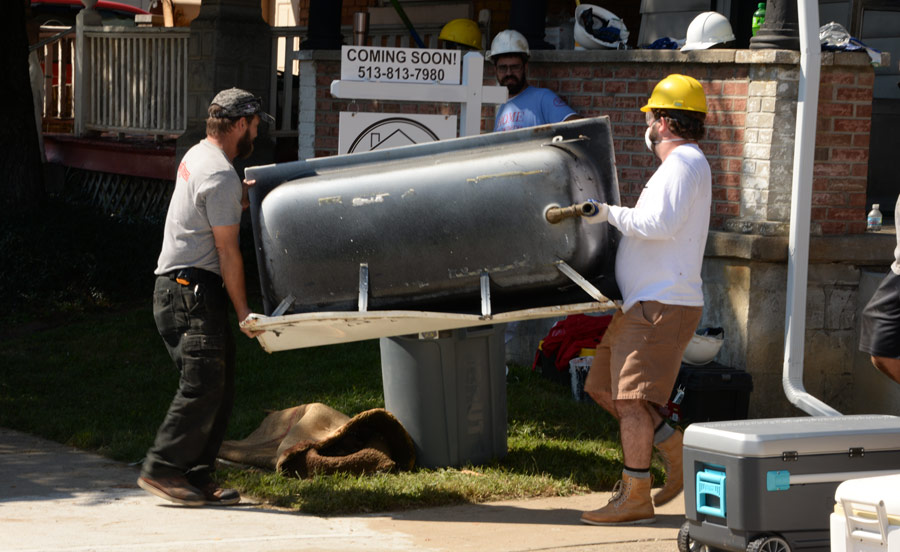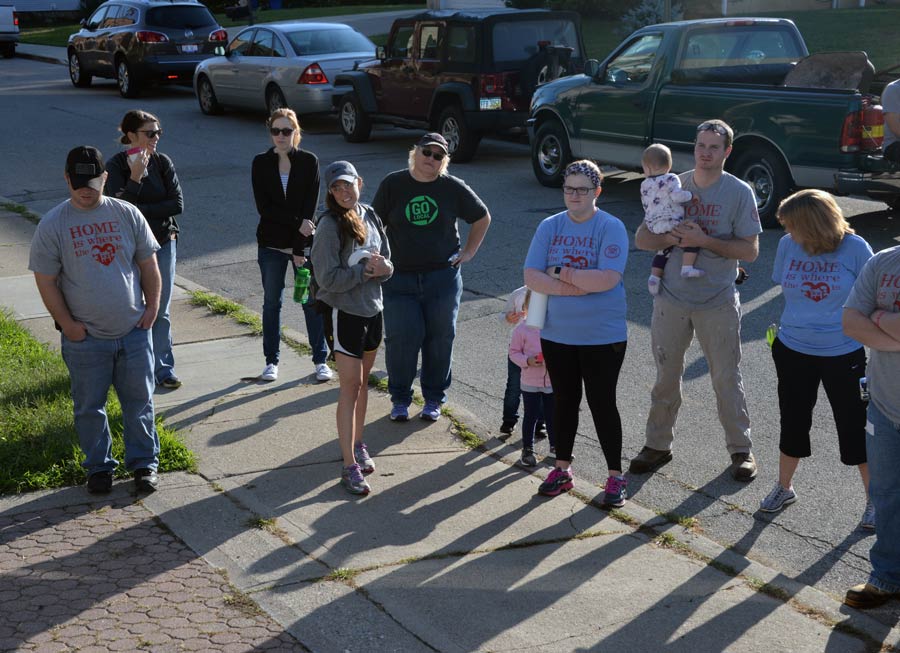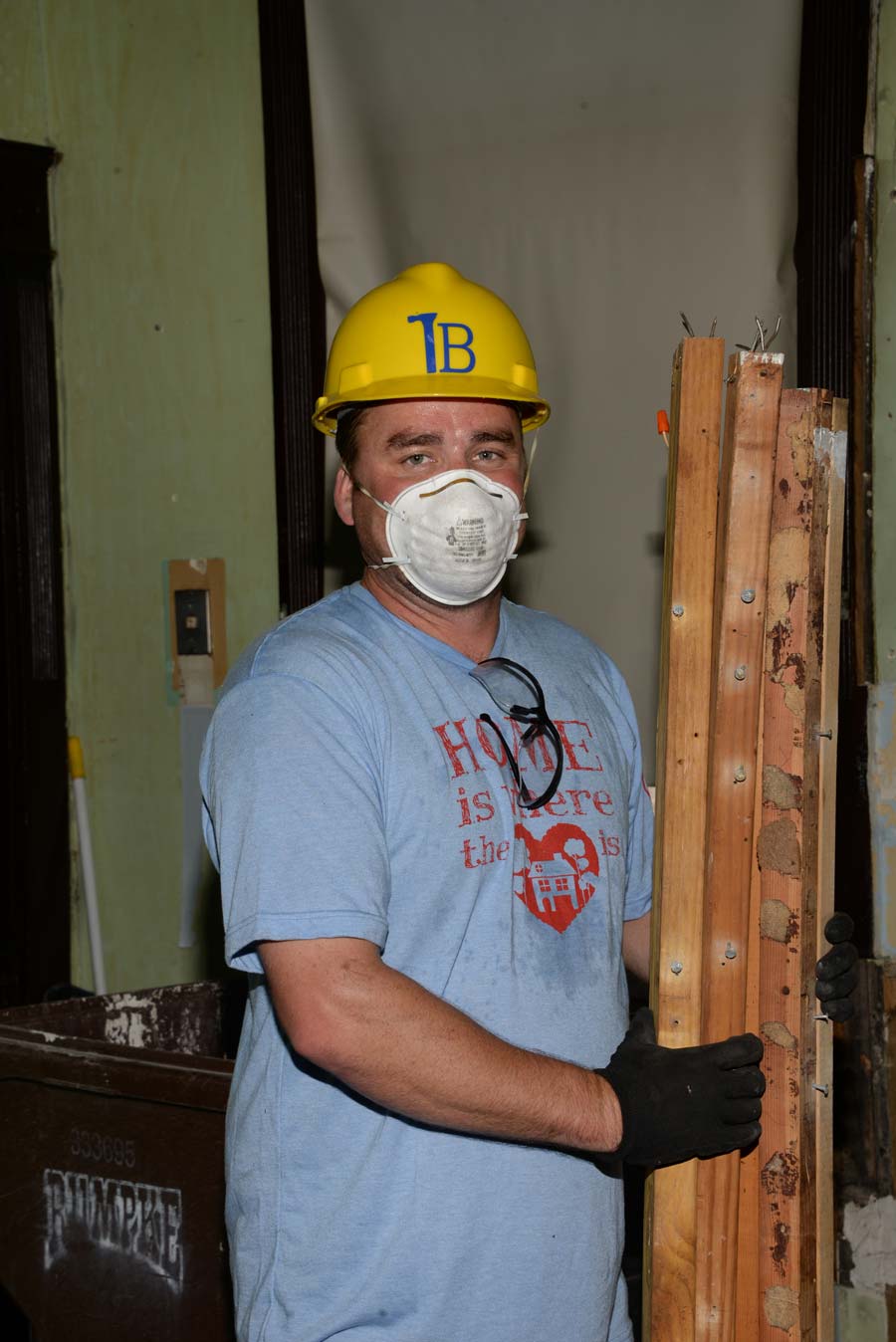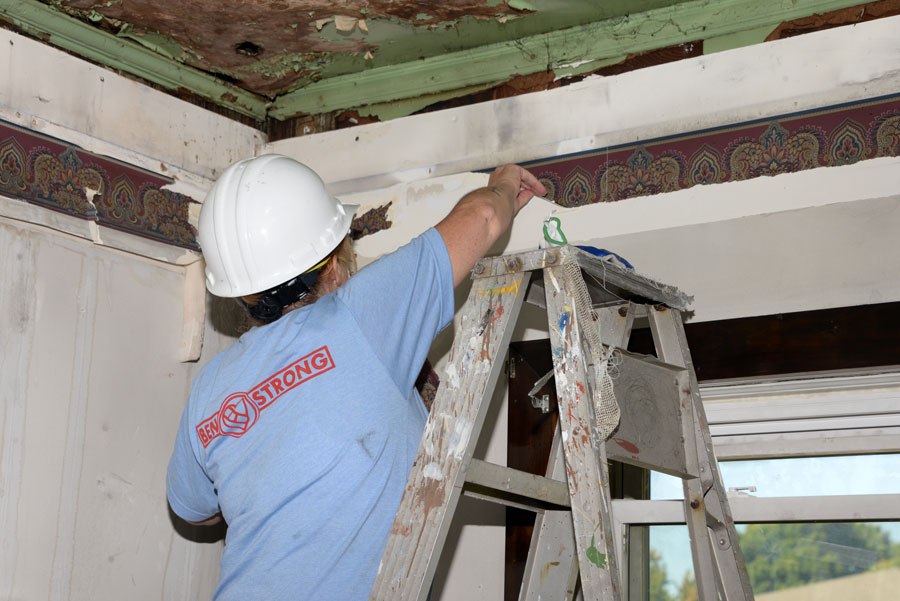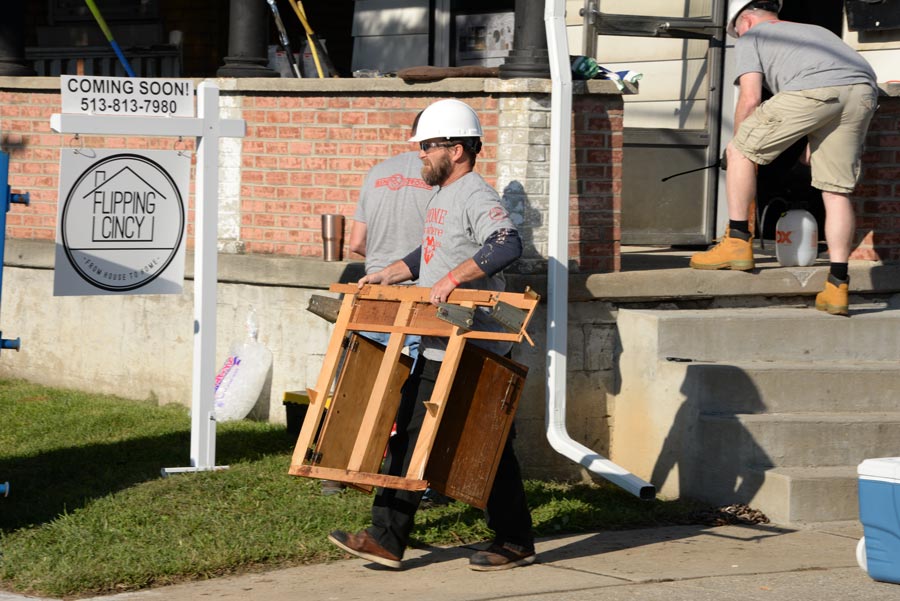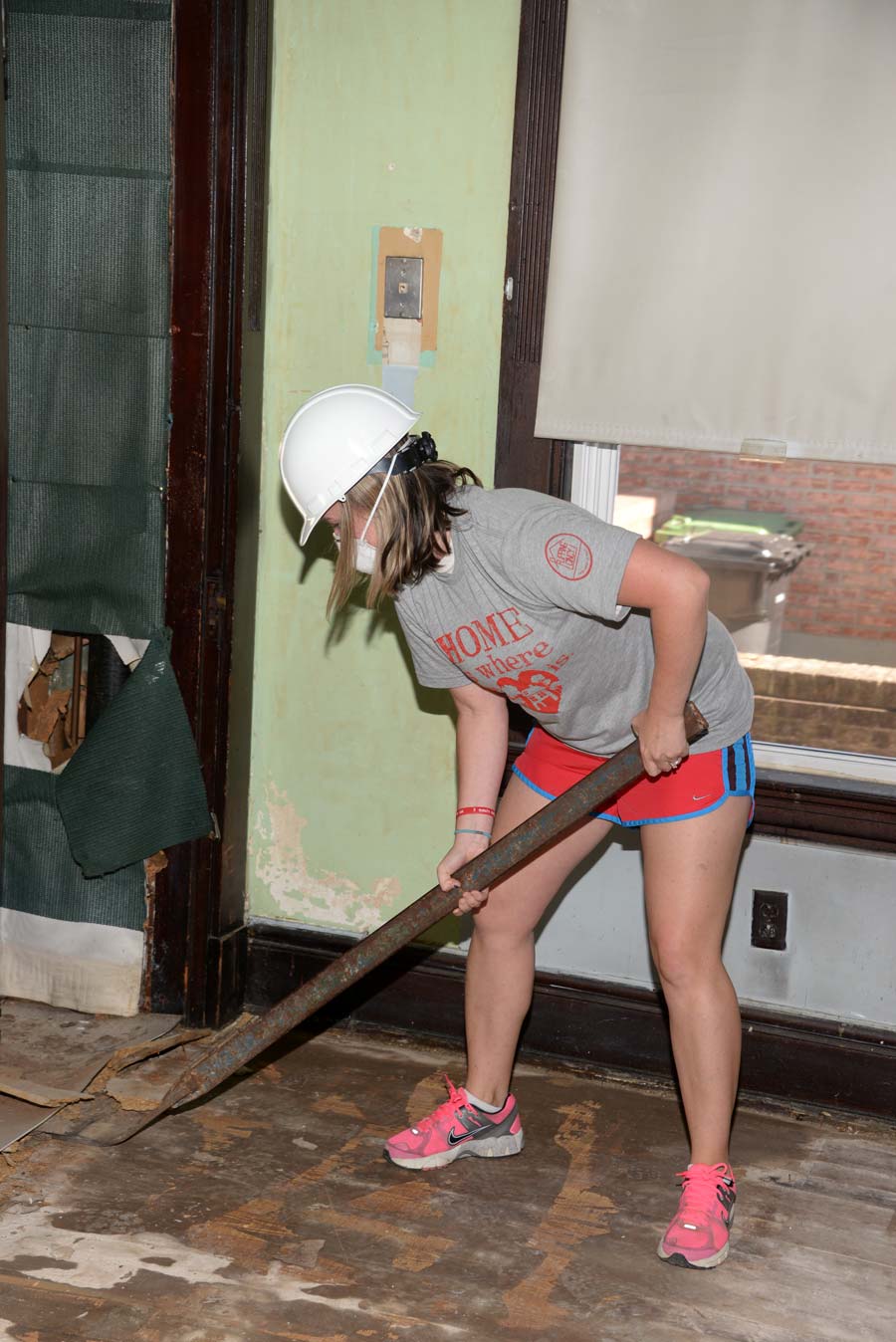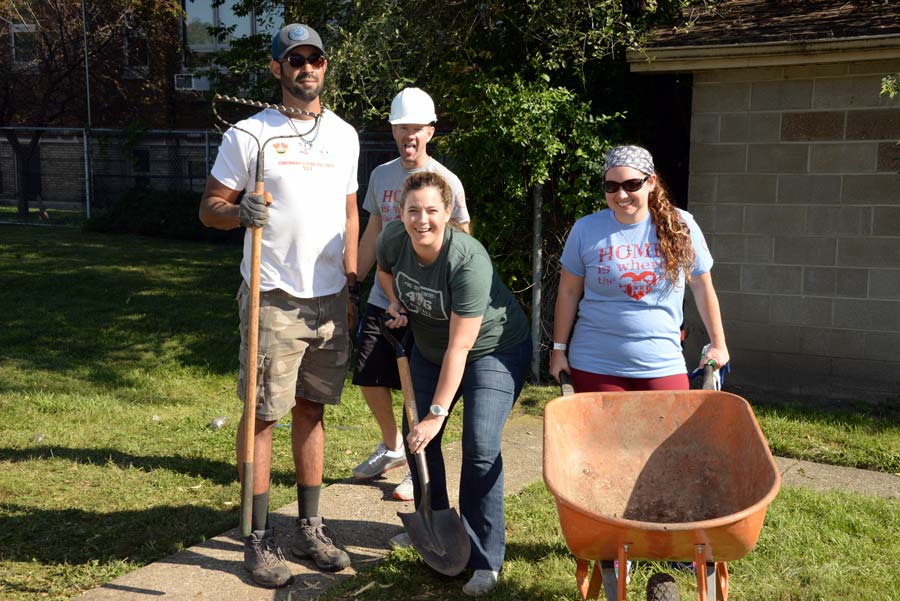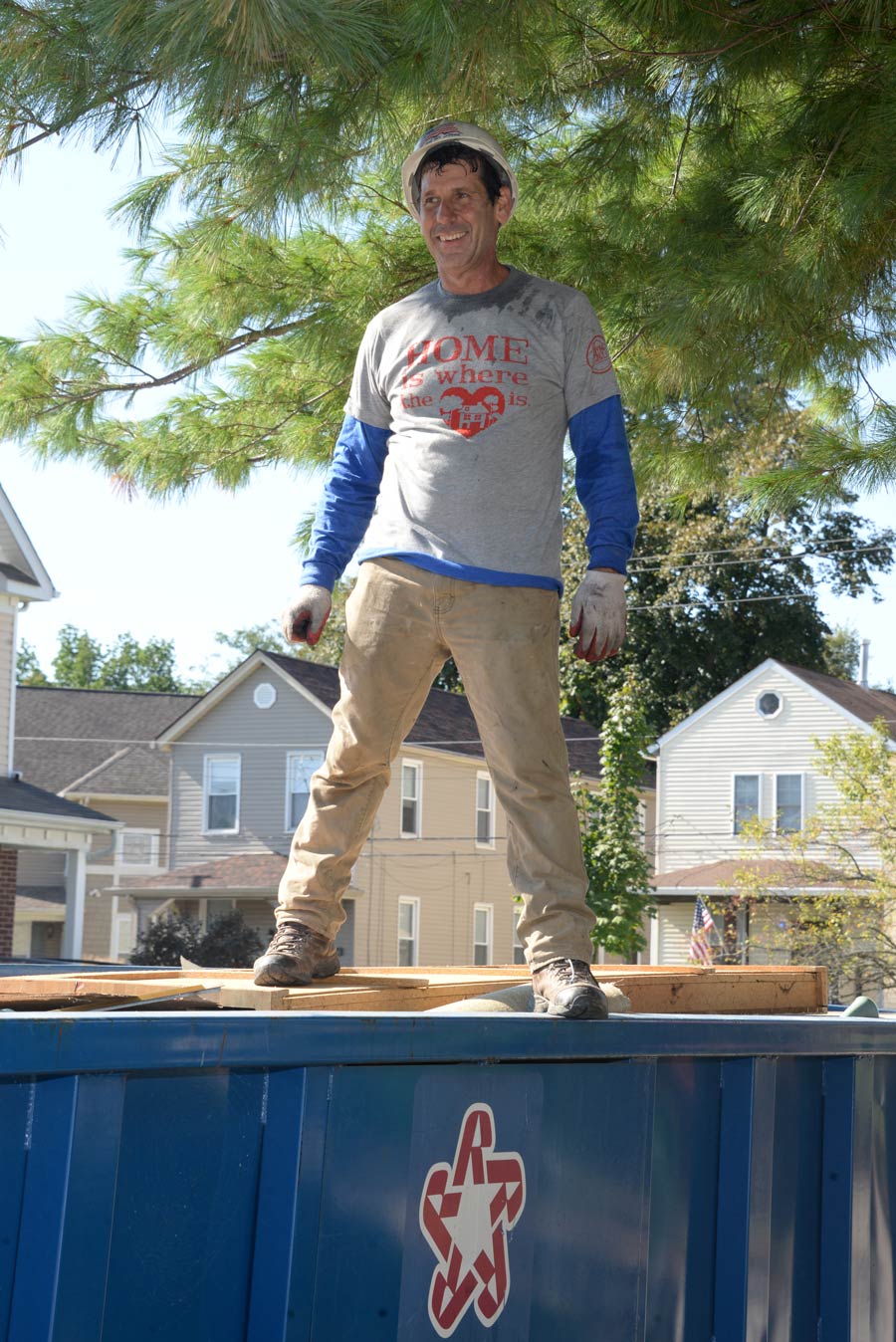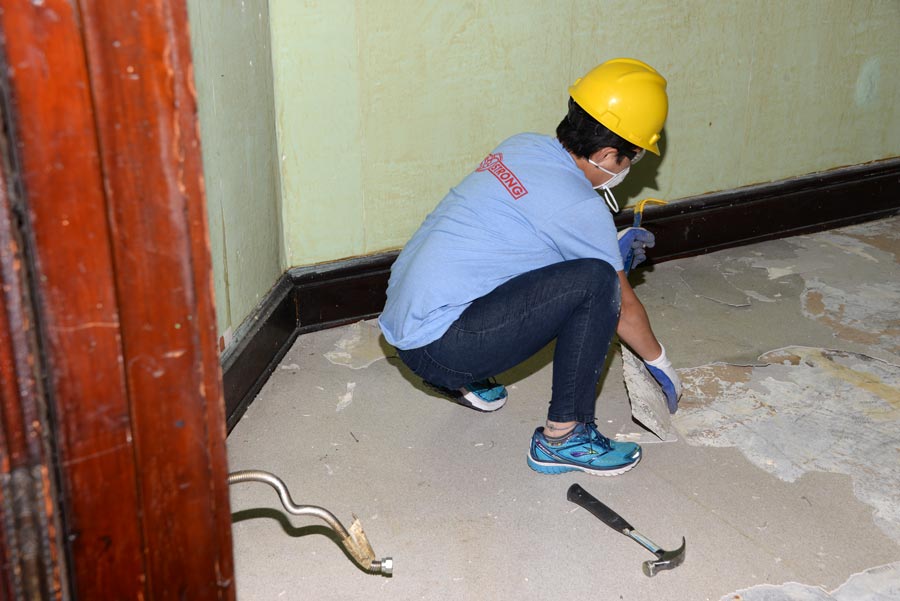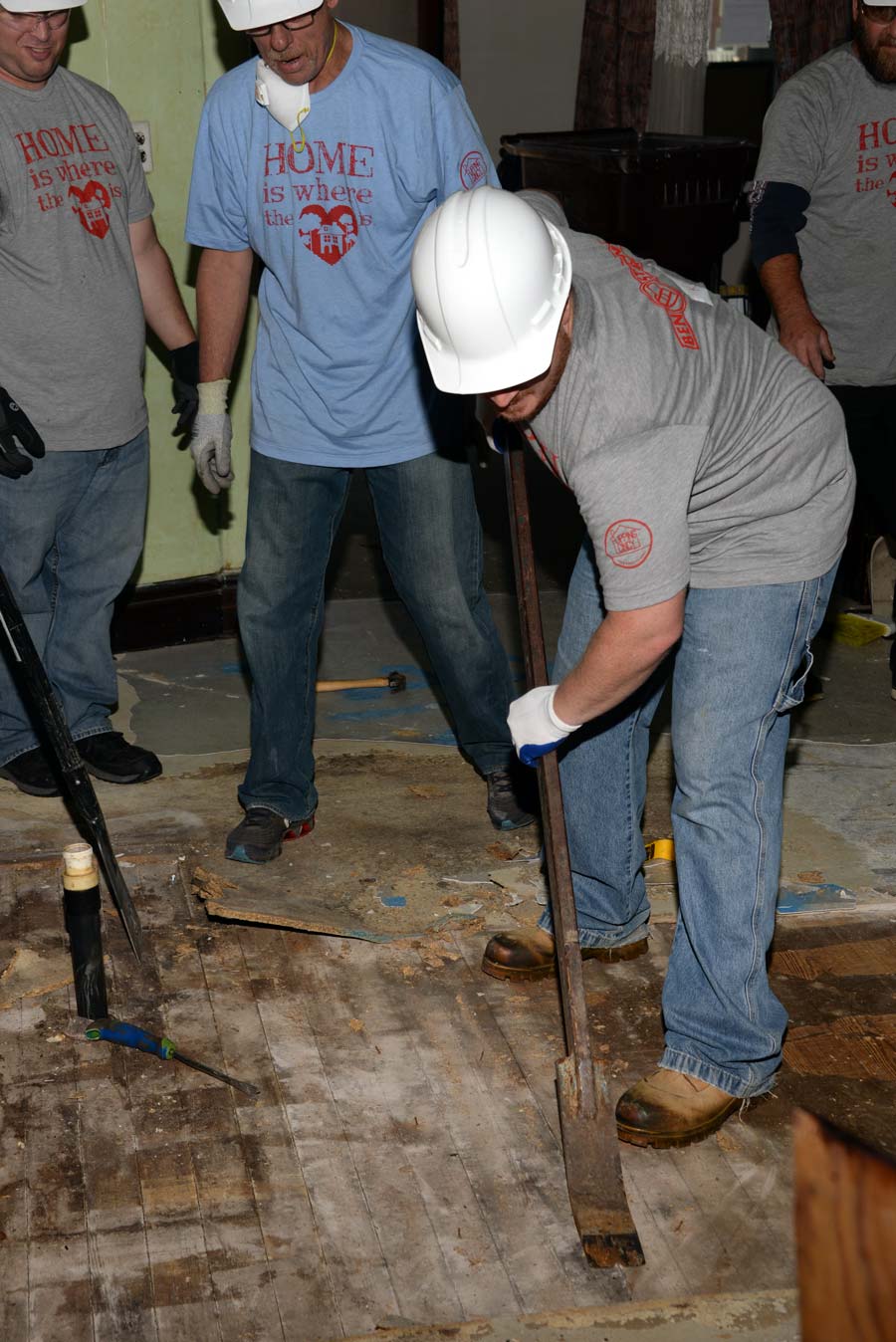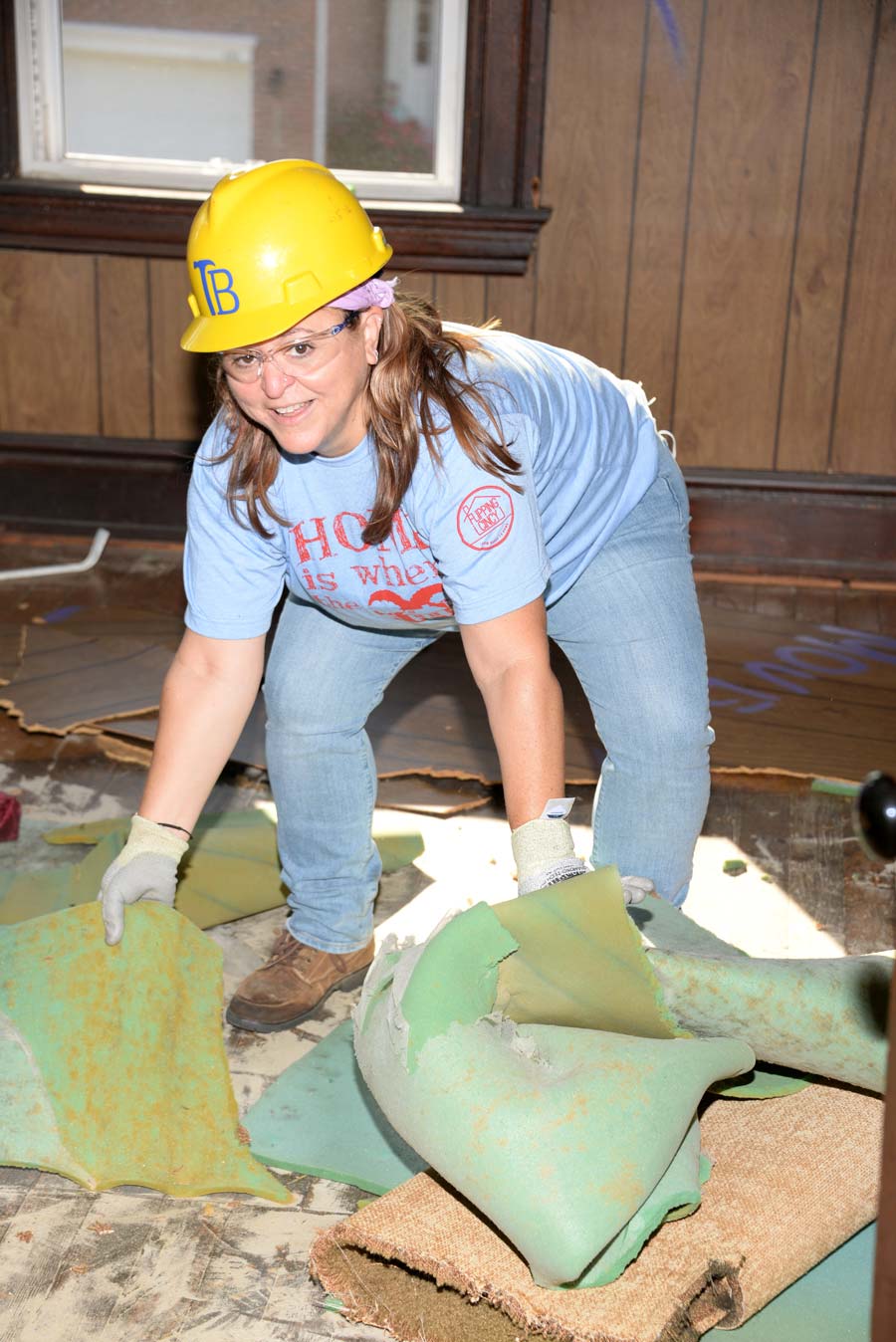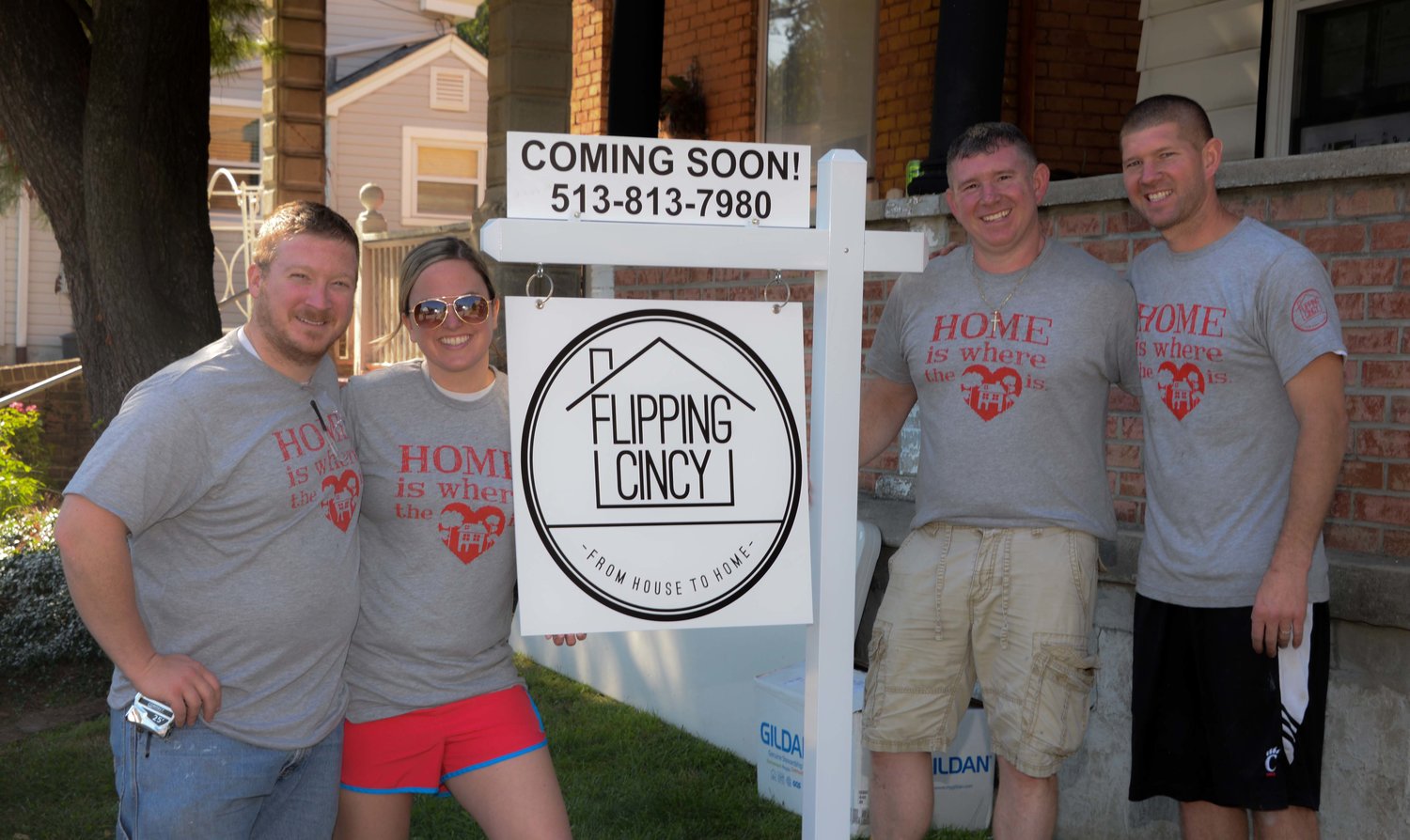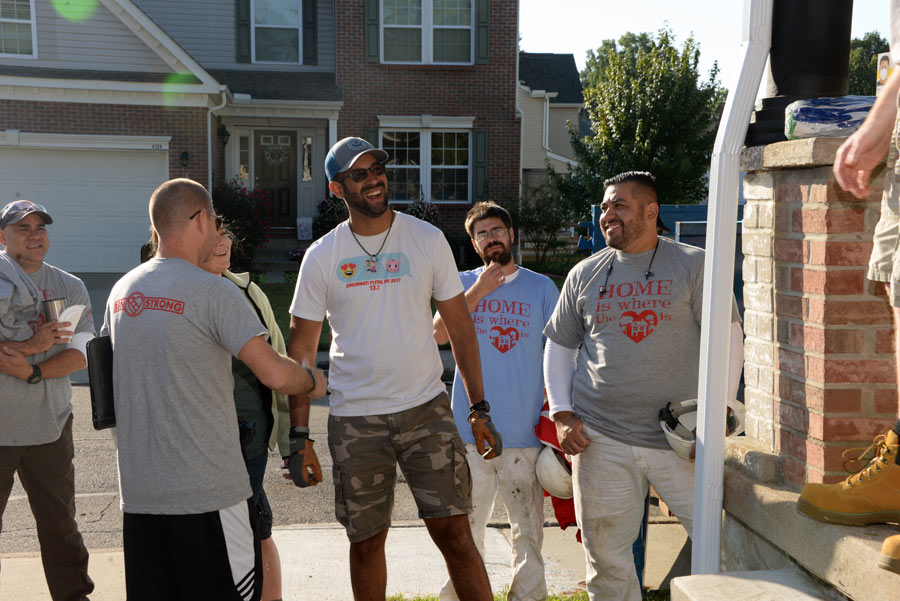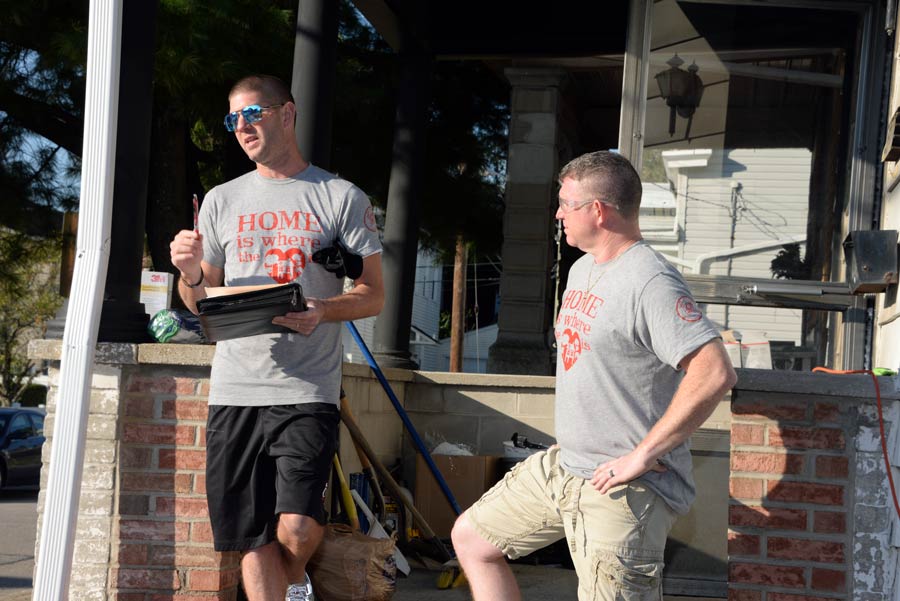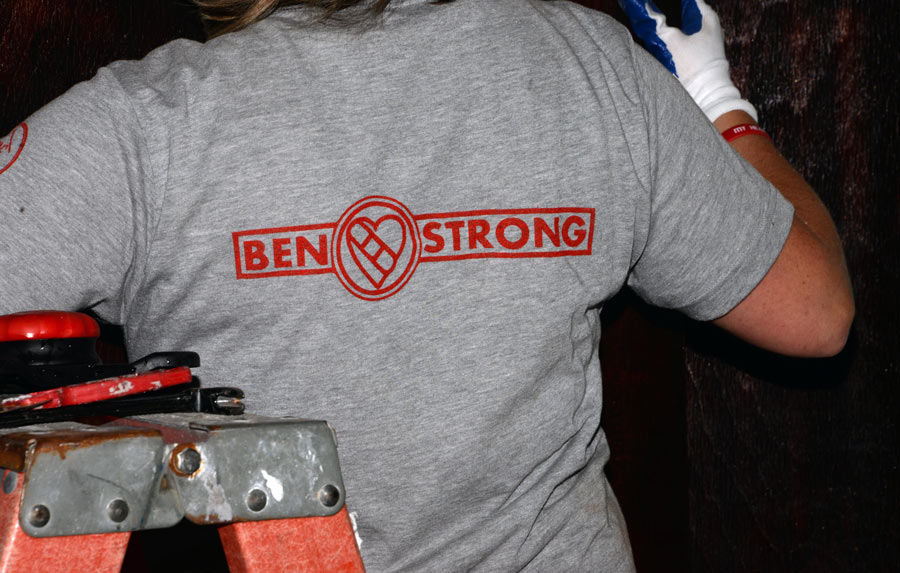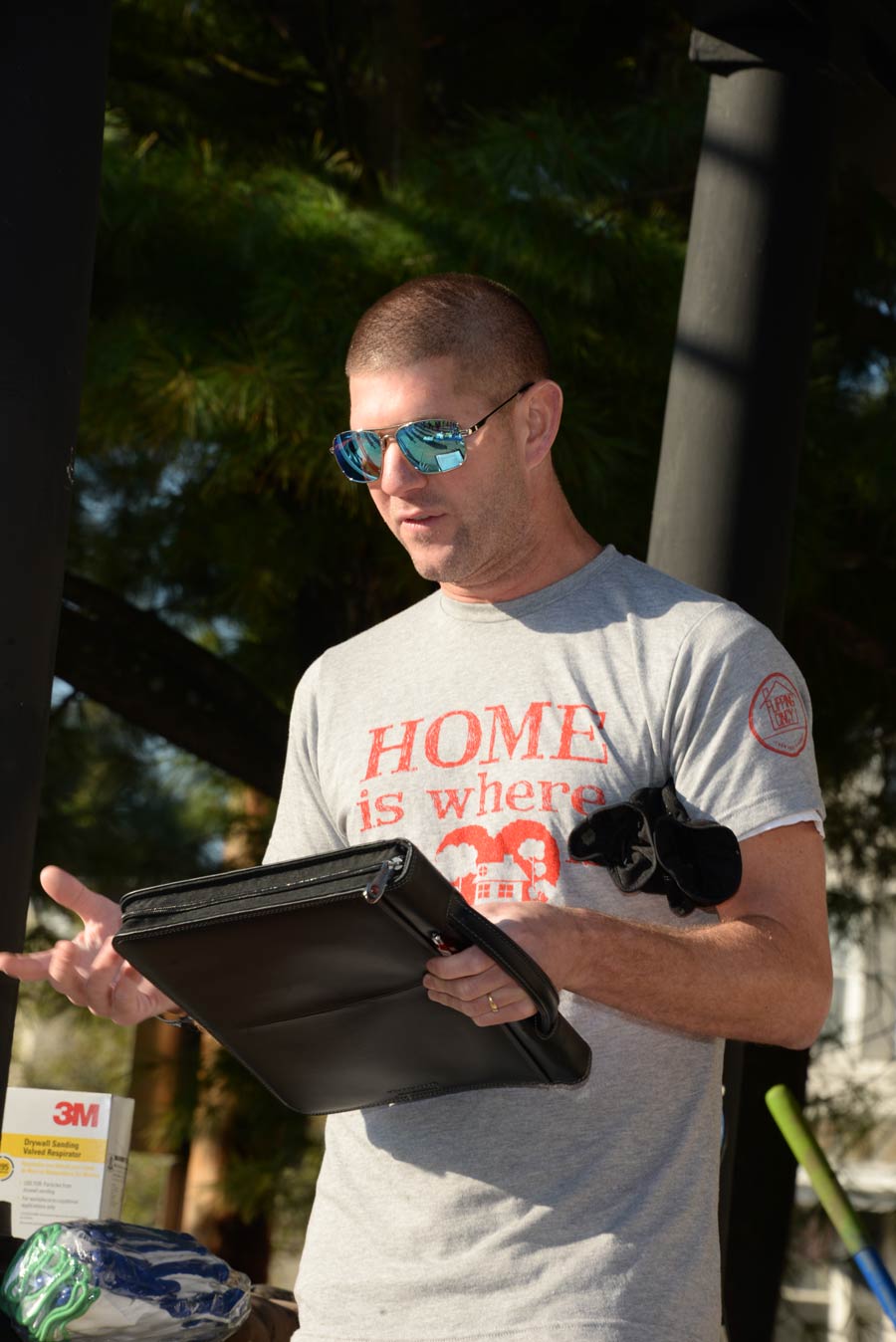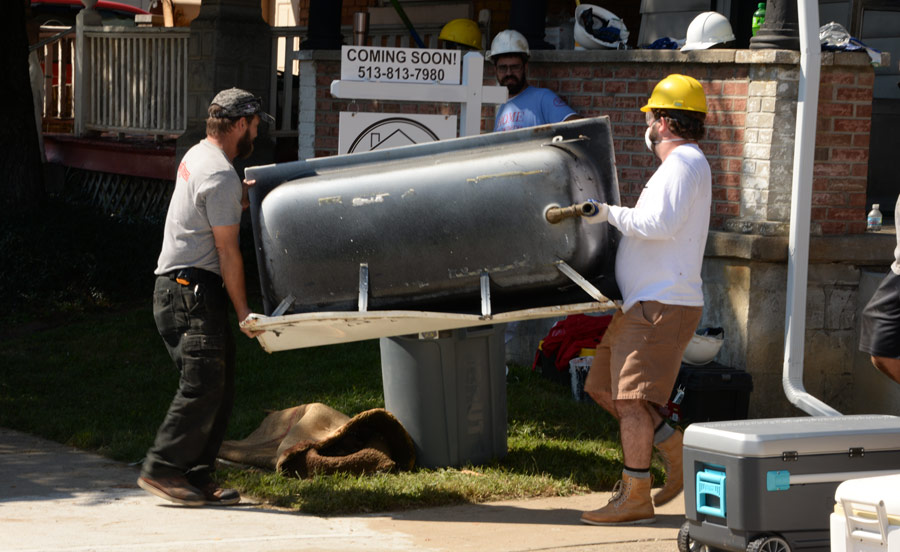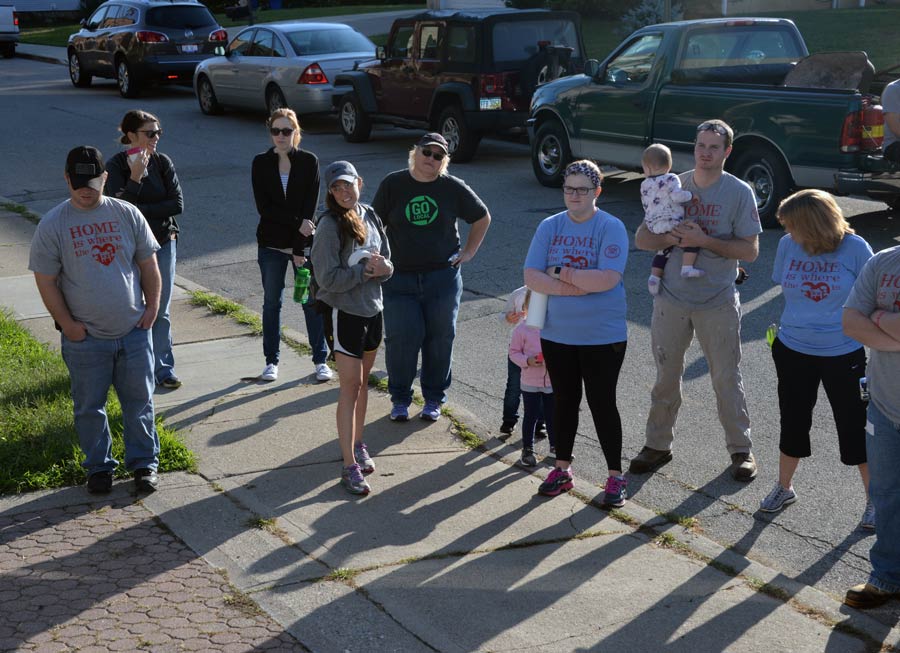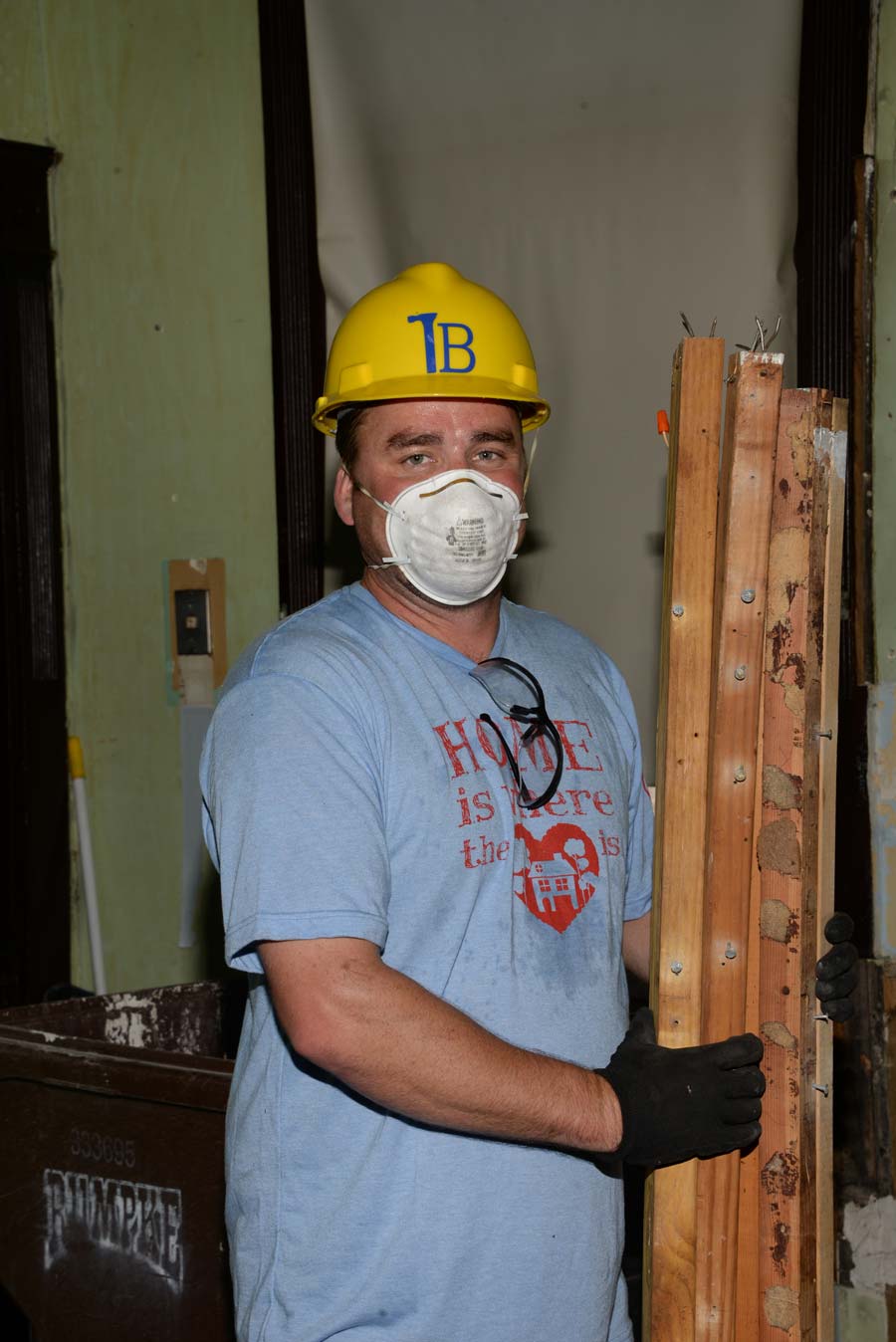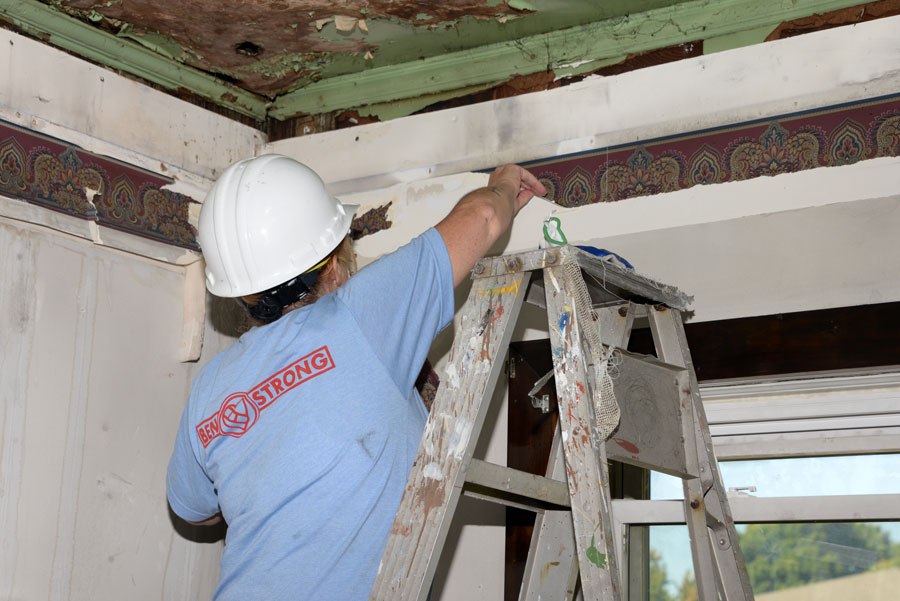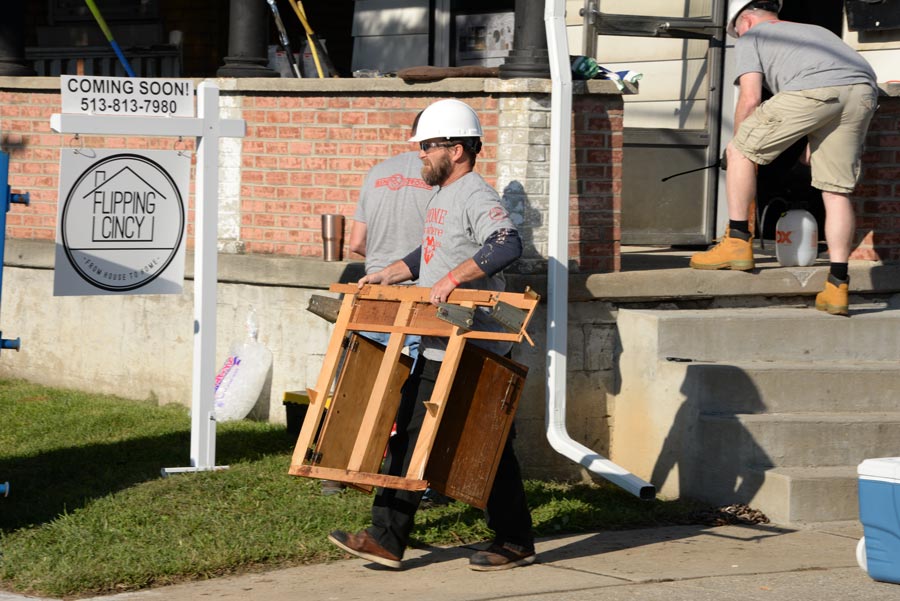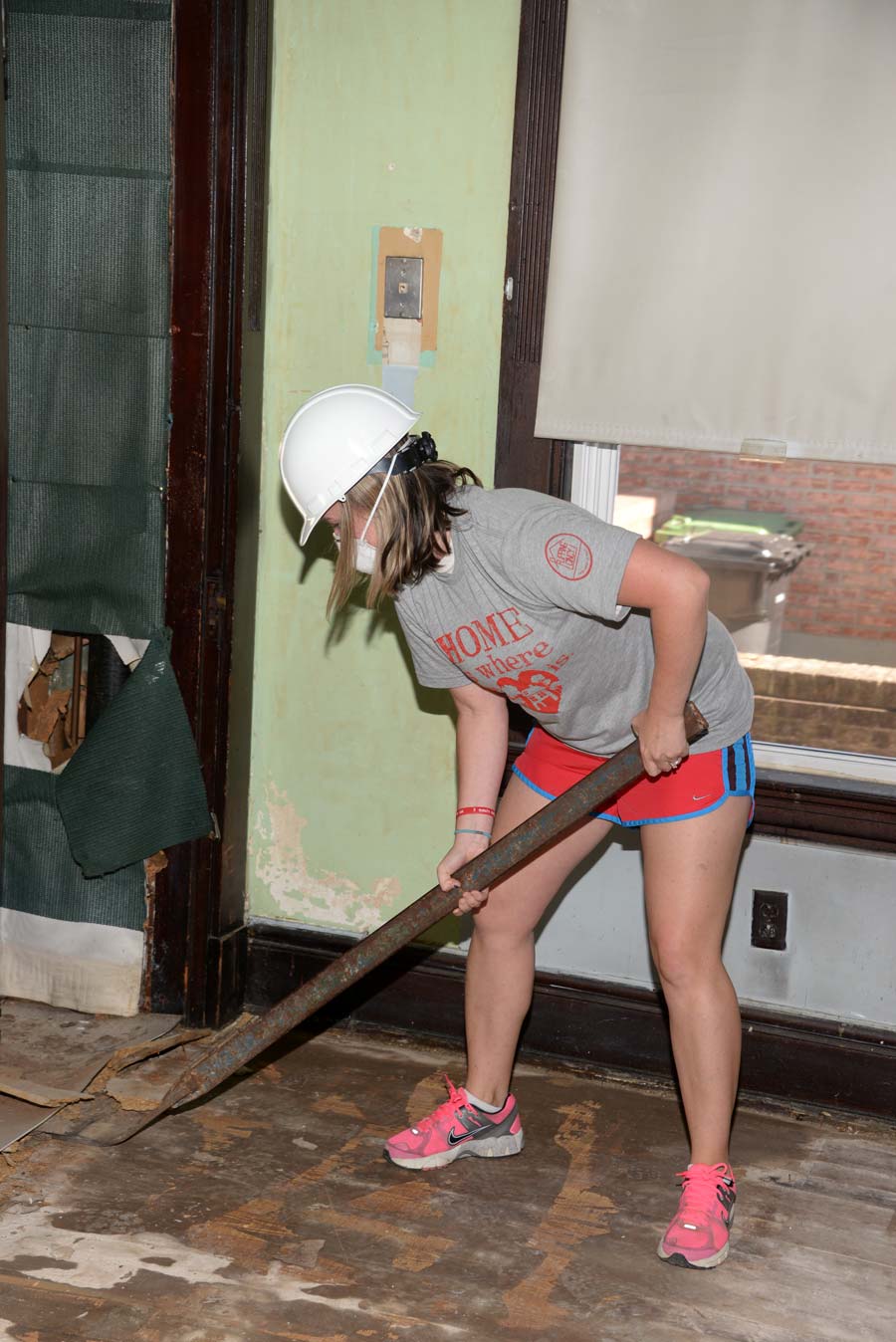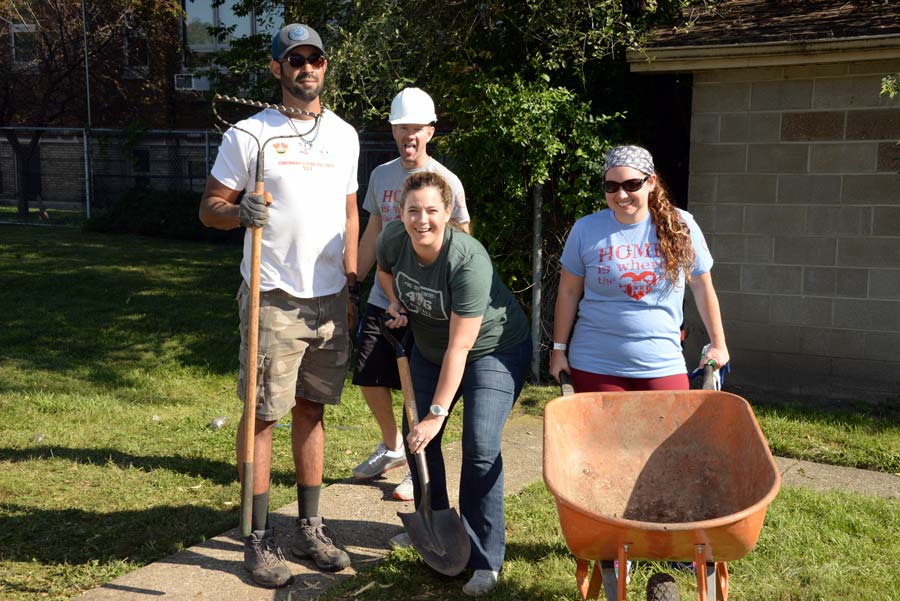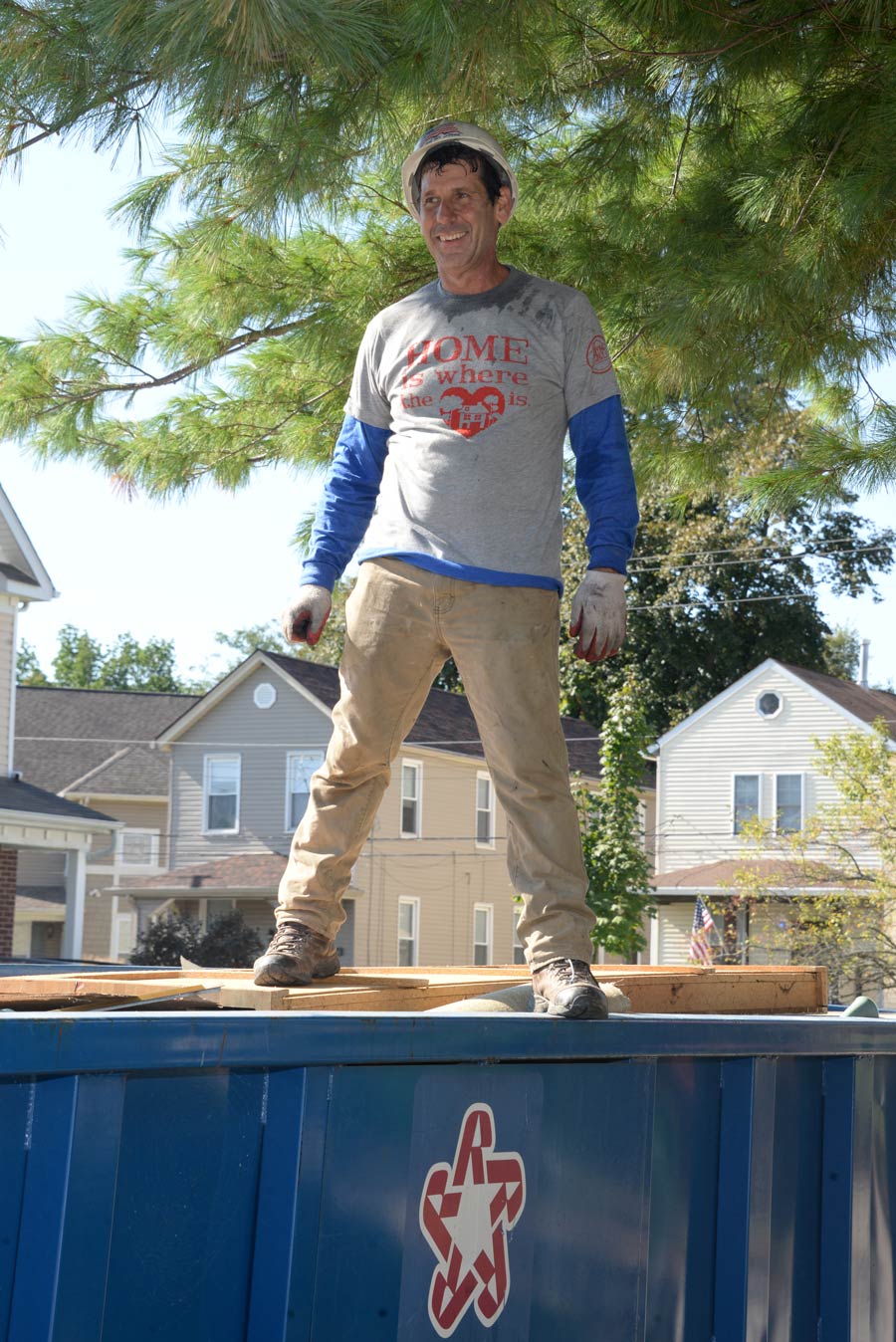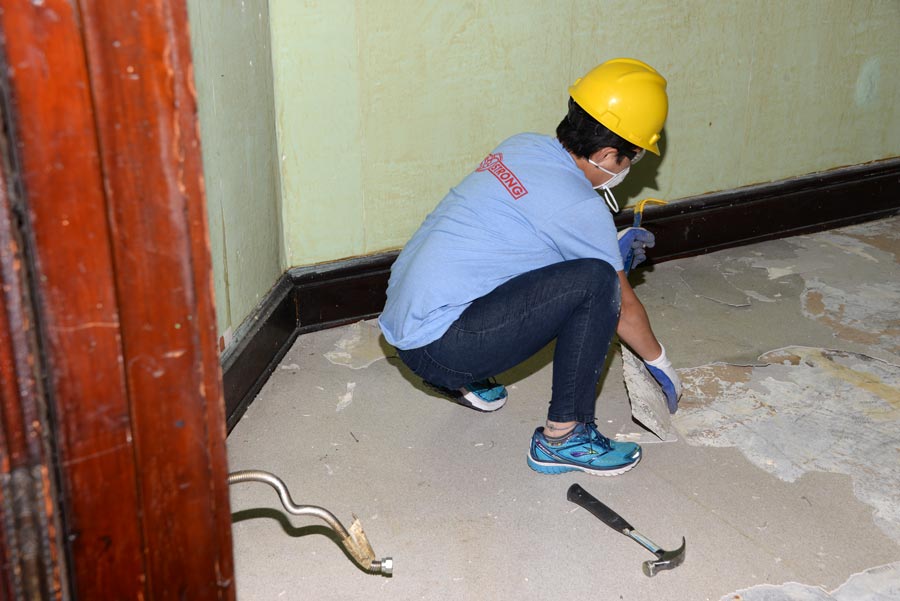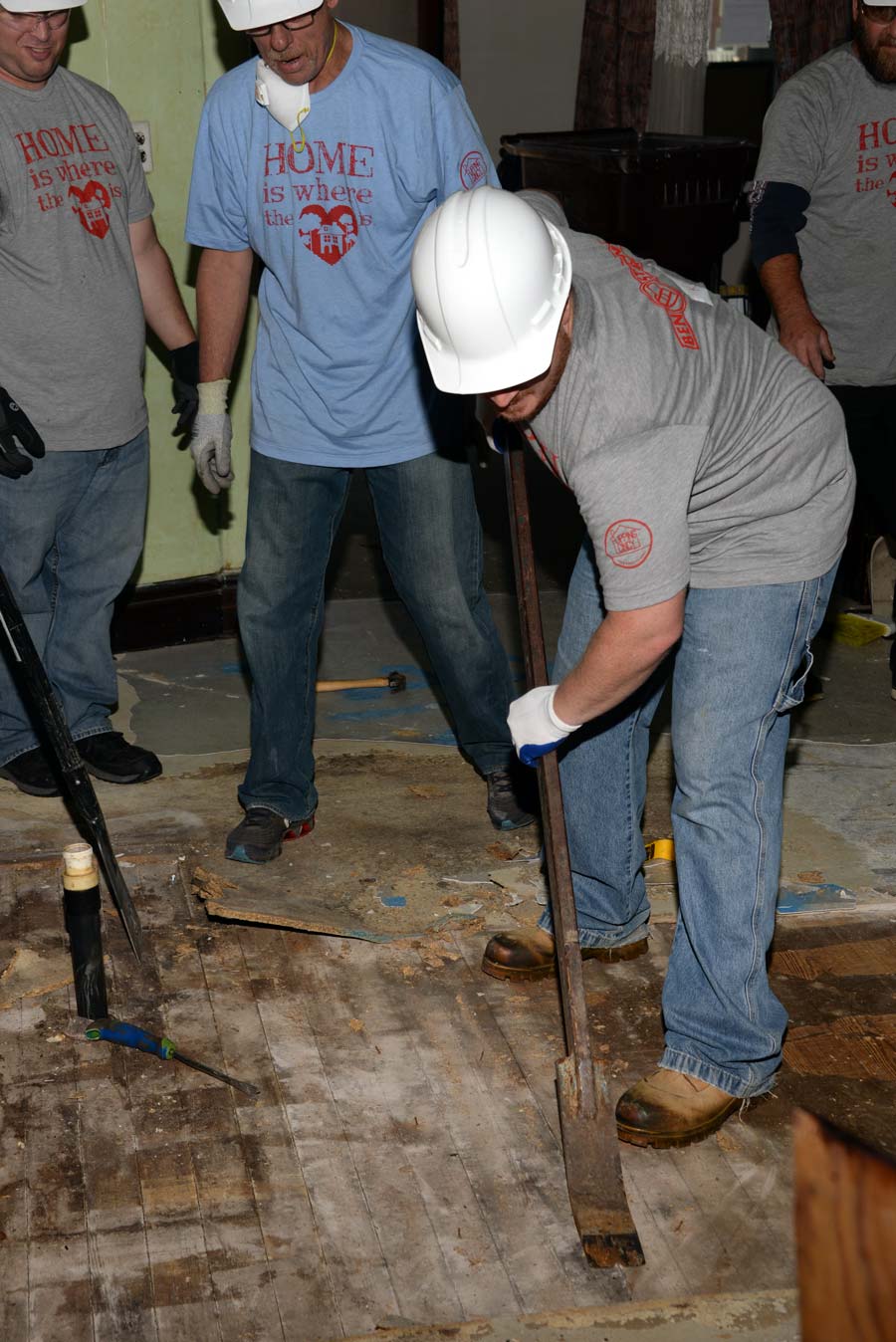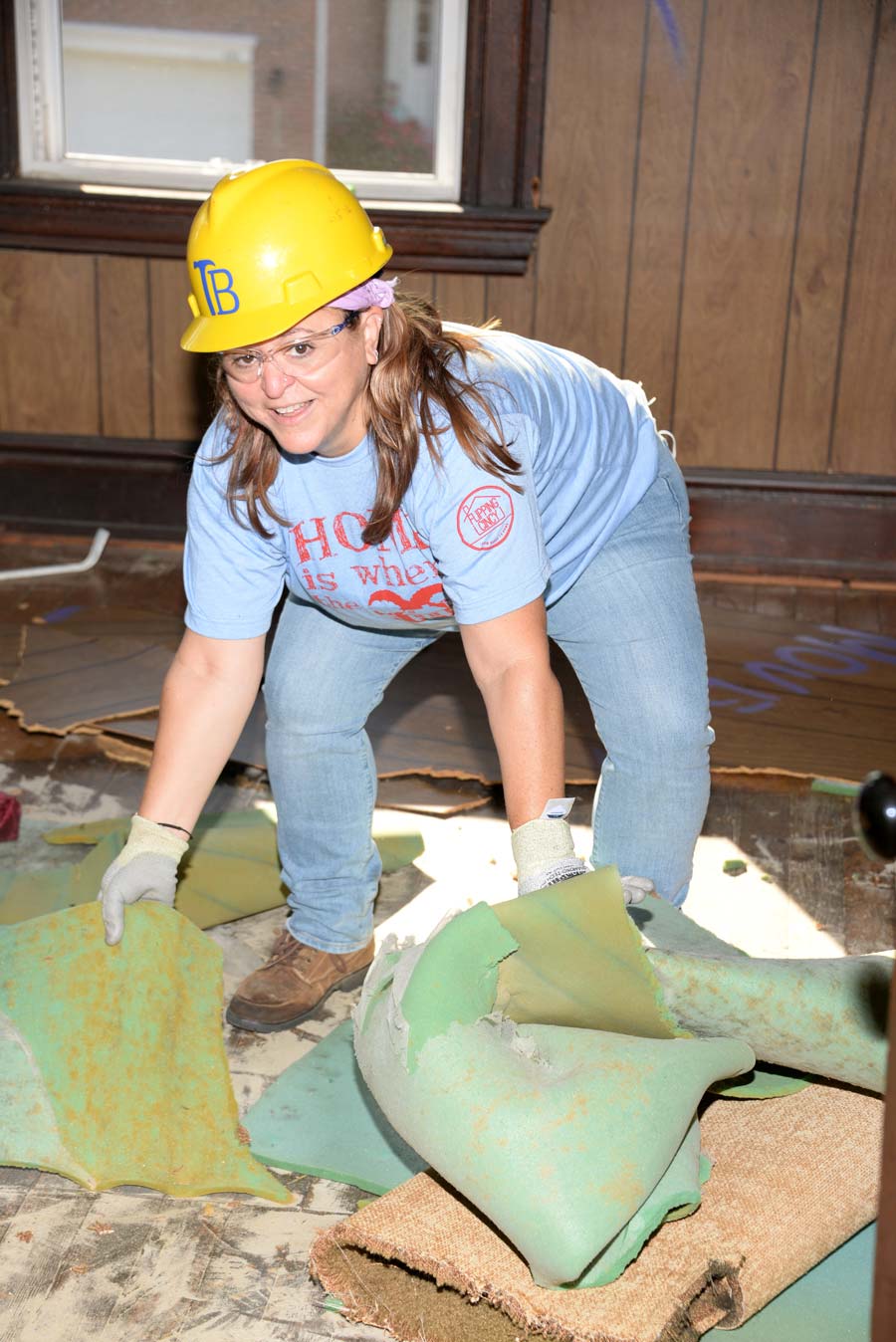 Design Inspiration Boards